Construction & Modernization
Our construction and modernization department provides detailed proposals based on specifications, drawings, and job site surveys. Our engineering and field staff work diligently with architects, general contractors and the trades to seamlessly integrate building design, architectural and structural requirements with our elevator systems.
Every major component incorporated into the products we install has been engineered in accordance with the highest industry standards. Our knowledge of the latest elevator technologies allow us to guide you in the selection of the best equipment to fit your specific needs.
Our modernization programs will provide an assessment of your existing elevator equipment and recommend upgrades that will improve the performance and reliability of your system. Our proactive approach will increase the life, efficiency and safety of your elevator and reduce repair expenses.
PES' expertise spans construction and modernization projects involving:
Traction Elevators (geared and gearless)

Machine Roomless Elevators (MRL)

Large Freight and Service Elevators

Hydraulic Elevators (cabled, holed and hole less)

ADA upgrades to existing equipment

Escalators

Vertical Platform Lifts

Residential Elevators

Custom Cab Interiors

​​​​​​​
2635 S. Wabash, 3rd Floor South
email: sales@proelevator.com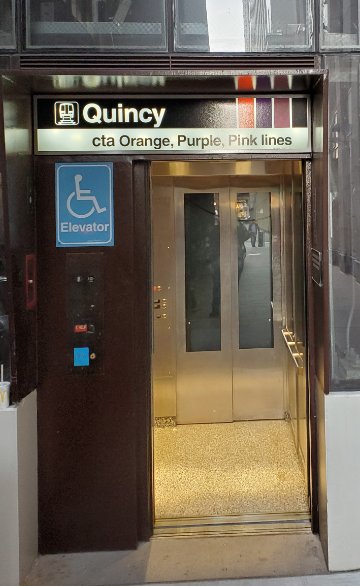 Consulting and General Contracting Services
We have expanded our services to assist you from start to finish with your elevator project. Our subsidiary, Professional Elevator Systems, Inc., is a licensed general contractor and can perform engineering services and trade work related to elevators. These include: masonry, carpentry, HVAC, plumbing, and electrical life safety systems. ​​​​​​​